This week's topic is pretty self-explanatory. BUT, I had a problem. Looking through my Goodreads, I sensed a pattern. All upcoming sequels that I had on my shelves were either for series that haven't even begun releasing yet (A Court of Thorns and Roses by Sarah J. Maas), or for series that I own but haven't started reading yet. So in the end, I could only come up with five examples.
This is the third book in the Skylark trilogy and it has released in October. But I haven't been able to pick it up, yet! I LOVE this series, and I feel like not many people share my sentiments. But I'm dying to know how the trilogy ends!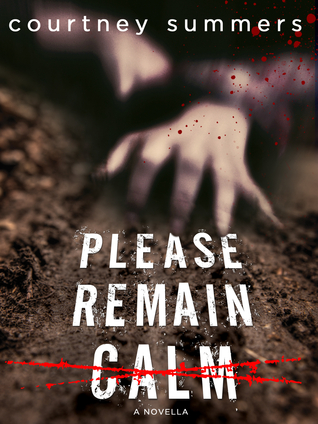 Please Remain Calm
by Courtney Summers
This is the sequel to Courtney's novel
This is Not a Test
. And as stated in my
review
, I absolutely ADORED that book. Unfortunately, this sequel is only an e-novella rather than a full-length, print novel. But I will definitely be buying this and reading it ASAP when it is released in January!
This one doesn't even have an official announced title or cover yet, but I need it. I NEED this book. Seriously. We have three TOG books so far, and we get three more. And I'm just dying for the rest of the series.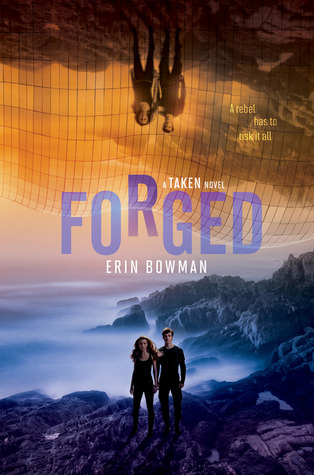 This is another series that I feel hasn't received nearly enough hype. I LOVE this series. I finally read the first book last winter and read the sequel almost immediately when it was released, so it feels like I'm waiting for this FOREVER. I can't wait to see how it wraps up!
Echoes of Us
by Kat Zhang
This is another sequel that has already been released, but I haven't had time to buy it yet. But this is yet ANOTHER series that I feel isn't well-known, though I can't wait to finish it and see how it ends.
Tell me: what sequels are YOU dying to get your hands on?