*Note: when celebrating birthdays for books in a series other than Book 1, I will not list the summary, in the interest of avoiding spoilers. If you've read the first books in the series, or are just insanely curious, follow the book title link to the Goodreads page to read the summary there!
Series Starters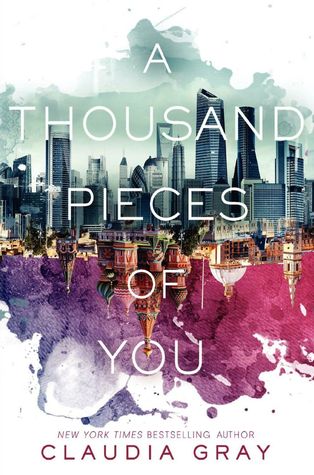 Author: Claudia Gray
Series: Firebird #1
Summary: Marguerite Caine's physicist parents are known for their radical scientific achievements. Their most astonishing invention: the Firebird, which allows users to jump into parallel universes, some vastly altered from our own. But when Marguerite's father is murdered, the killer--her parent's handsome and enigmatic assistant Paul--escapes into another dimension before the law can touch him.
Marguerite can't let the man who destroyed her family go free, and she races after Paul through different universes, where their lives entangle in increasingly familiar ways. With each encounter she begins to question Paul's guilt--and her own heart. Soon she discovers the truth behind her father's death is more sinister than she ever could have imagined.
Series Continuers
Title:
Empire of Shadows
Author: Miriam Forster
Series: Bhinian Empire #2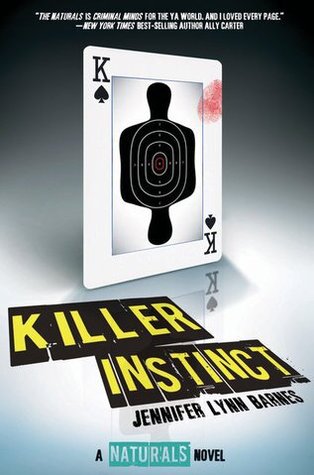 Author: Jennifer Lynn Barnes
Series: The Naturals #2
Series Enders
Title:
Mortal Heart
Author: Robin LaFevers
Series: His Fair Assassin #3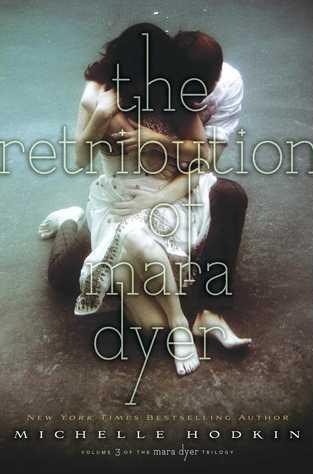 Author: Michelle Hodkin
Series: Mara Dyer #3
Tell me: what new releases are YOU excited for? Let me know in the comments below!