Time for another edition of book birthday celebrations! Some more awesome books came out today, so let's get to them!
*Note: when celebrating birthdays for books in a series other than Book 1, I will not list the summary, in the interest of avoiding spoilers. If you've read the first books in the series, or are just insanely curious, follow the book title link to the Goodreads page to read the summary there!
Standalones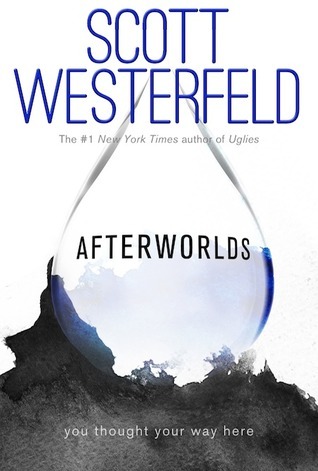 Author: Scott Westerfeld
Summary: Darcy Patel has put college and everything else on hold to publish her teen novel, Afterworlds. Arriving in New York with no apartment or friends she wonders whether she's made the right decision until she falls in with a crowd of other seasoned and fledgling writers who take her under their wings...
Told in alternating chapters is Darcy's novel, a suspenseful thriller about Lizzie, a teen who slips into the 'Afterworld' to survive a terrorist attack. But the Afterworld is a place between the living and the dead and as Lizzie drifts between our world and that of the Afterworld, she discovers that many unsolved--and terrifying--stories need to be reconciled. And when a new threat resurfaces, Lizzie learns her special gifts my not be enough to protect those she loves and cares about most.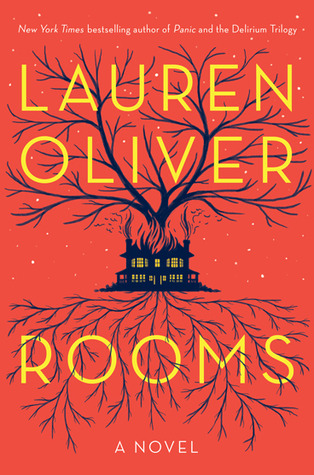 Title:
Rooms
Author: Lauren Oliver
Summary: Wealthy Richard Walker has just died, leaving behind his country house full of rooms packed with the detritus of a lifetime. His estranged family--bitter ex-wife Caroline, troubled teenage son Trenton, and unforgiving daughter Minna--have arrived for their inheritance.
But the Walkers are not alone. Prim Alice and the cynical Sandra, long dead former residents bound to the house, linger within its claustrophobic walls. Jostling for space, memory, and supremacy, they observe the family, trading barbs and reminiscences about their past lives. Though their voices cannot be heard, Alice and Sandra speak through the house itself--in the hiss of a radiator, a creak in the stairs, the dimming of a light bulb.
The living and dead are each haunted by painful truths that will soon surface with explosive force. When a new ghost appears, and Trenton begins to communicate with her, the spirit and human worlds collide--with cataclysmic results.
Series Starter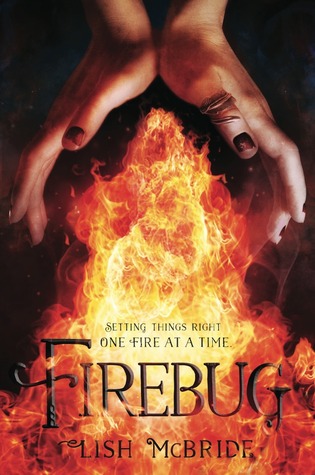 Title:
Firebug
Author: Lish McBride
Series: Firebug #1
Summary: Ava can start fires with her mind...but is it a blessing or a curse?
Ava is a firebug--she can start fires with her ind. Which would all be well and good if she weren't caught in a deadly contract with the Coterie, a magical mafia. She's one of their main hit men...and she doesn't like it one bit. Not least because her mother's death was ordered by Venus--who is now her boss.
When Venus asks Ava to kill a family friend, Ava rebels. She knows very well that you can't say no to the Coterie and expect to get away with it, though, so she and her friends hit the road, trying desperately to think of a way out of the mess they find themselves in. Preferably keeping the murder to a minimum.
Series Enders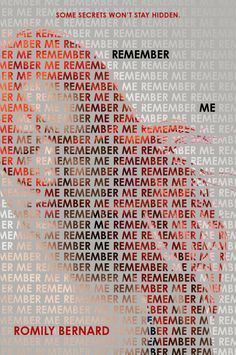 Title:
Remember Me
Author: Romily Bernard
Series: If You Find Me #2
Title:
In a Handful of Dust
Author: Mindy McGinnis
Series: Not a Drop to Drink #2
Title
:
Unmade
Author: Sarah Rees Brennan
Series: The Lynburn Legacy #3
Tell me: what new releases are YOU excited for? Let me know in the comments below!