This particular celebration is extra special, because not only is the birthday for all of these exciting books, but it's also MY birthday! I'm so excited to be another year older, and to be able to celebrate by going out to dinner with my fantastic parents. I won't be getting any books for my birthday this year since we're leaving for vacation on Saturday, so I hope you all get these books in my honor!
*Note: when celebrating birthdays for books in a series other than Book 1, I will not list the summary, in the interest of avoiding spoilers. If you've read the first book(s) in the series, or are just insanely curious, follow the book title link to the Goodreads page to read the summary there!
Standalones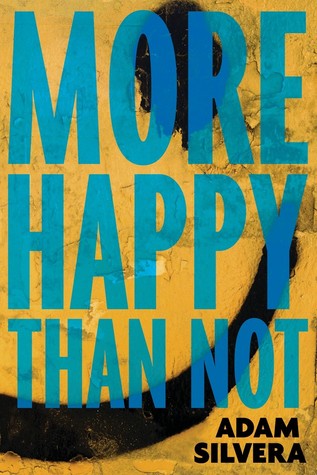 Title:
More Happy Than Not
Author:
Adam Silvera
Summary:
The Leteo Institute's revolutionary memory-relief procedure seems too good to be true to Aaron Soto--miracle cure-alls don't tend to pop up in the Bronx projects. But Aaron can't forget how he's grown up poor or how his friends aren't always there for him. Like after his father committed suicide in their one bedroom apartment. Aaron has the support of his patient girlfriend, if not necessarily his distant brother overworked mother, but it's not enough.
Then Thomas shows up. He has a sweet movie-watching setup on his roof, and he doesn't mind Aaron's obsession with a popular fantasy series. There are nicknames, inside jokes. Most importantly, Thomas doesn't mind talking about Aaron's past. But Aaron's newfound happiness isn't welcome on his block. Since he can't stay away from Thomas or suddenly stop being gay, Aaron must turn to Leteo to straighten himself out, even if it means forgetting who he is.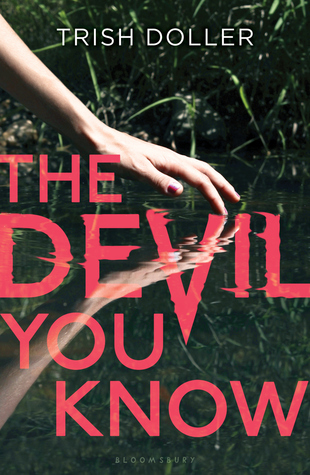 Title:
The Devil You Know
Summary
:
Eighteen-year-old Arcadia wants
adventure
. Living in a tiny Florida town with her dad and four-year-old brother, Cadie spends most of her time working, going to school, and taking care of her family. So when she meets two handsome cousins at a campfire party, she finally has chance for fun. They invite her and friend to join them on a road trip, and it's just the risk she's been craving--the opportunity to escape. But what starts out as a fun, sexy journey quickly becomes dangerous when she discovers that one of them is not at all who he claims to be. One of them has deadly intentions.
Title:
Proof of Forever
Author:
Lexa Hillyer
Summary:
Joy, Tali, Luce, and Zoe were once best friends. Now they barely speak. That is, until the fateful flash of a photo-booth camera transports them back in time, to the summer they were fifteen--the summer everything changed. Photos fade. Friendships dissolve. Summers end. But this one will change the girls forever...again.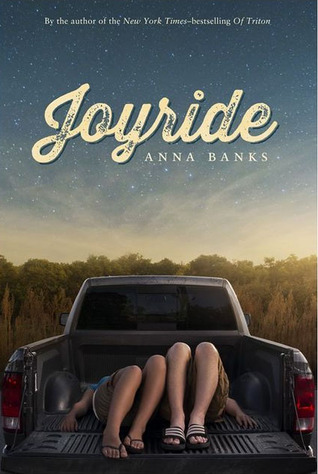 Title:
Joyride
Summary
:
It's been years since Carly Vega's parents were deported. She lives with her brother, studies hard, and works at a convenience store to contribute to getting her parents back from Mexico.
Arden Moss used to be the star quarterback at school. He dated popular blondes and had fun with his older sister, Amber. But now Amber's dead, and Arden blames his father, the town sheriff who wouldn't acknowledge Amber's mental illness. Arden refuses to fulfill whatever his conservative father expects.
All Carly wants is to stay under the radar and do what her family expects. All Arden wants is to NOT do what his family expects. When their paths cross, they each realize they've been living according to others. Carly and Arden's journey toward their true hearts--and one another--is funny, romantic, and sometimes harsh.
Tell me: what new releases are YOU excited for this week? Did I miss any? Let me know in the comments below!