Today I'm going to tell you what 15 books made my top favorites list for the year of 2015! Looking back at my list, it's easy to see when I fall in love with an author because there are four authors who made this list with TWO books! So without further adieu, here they are!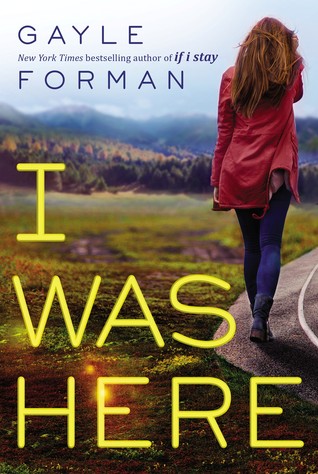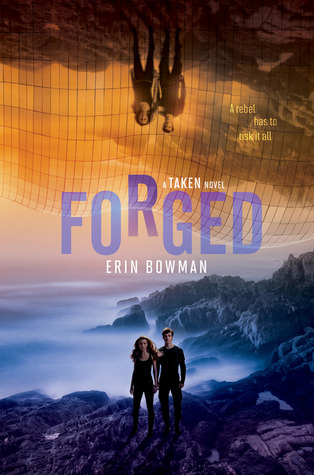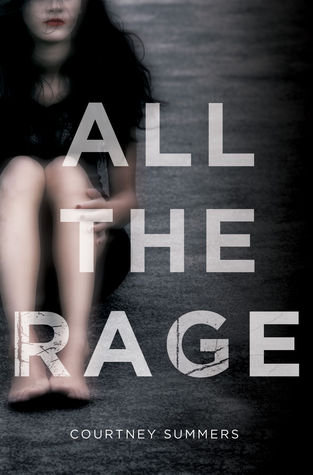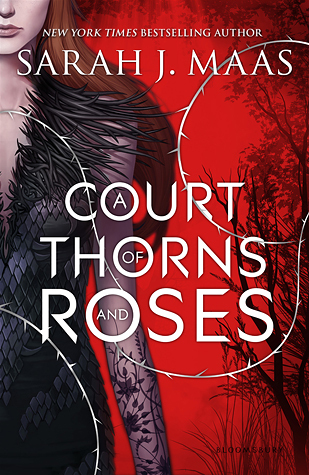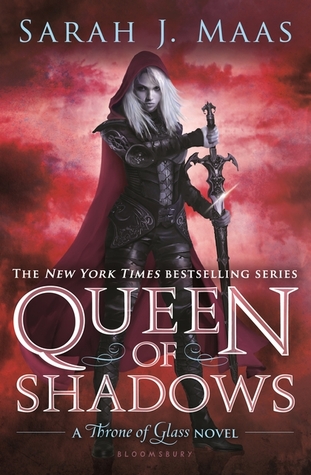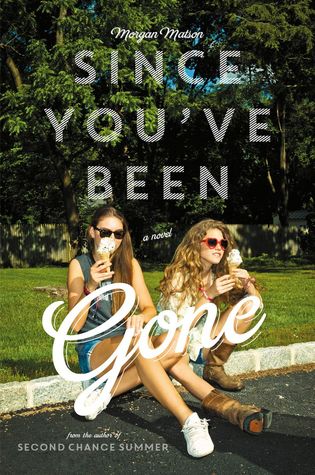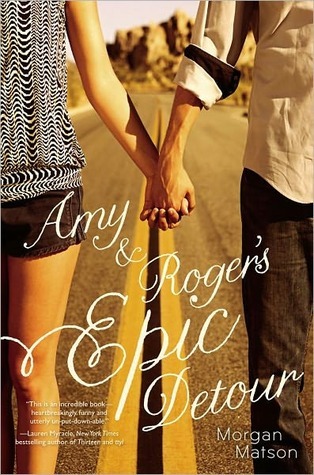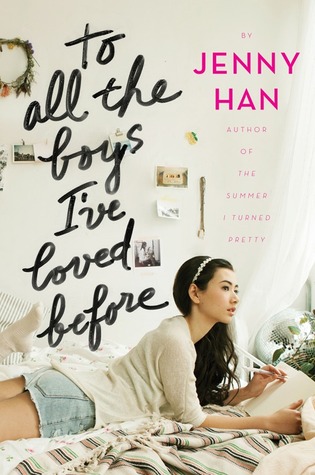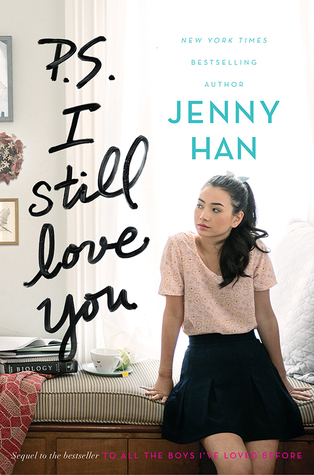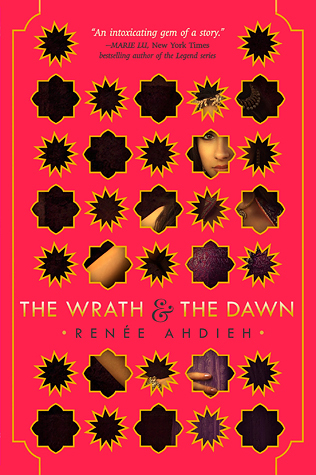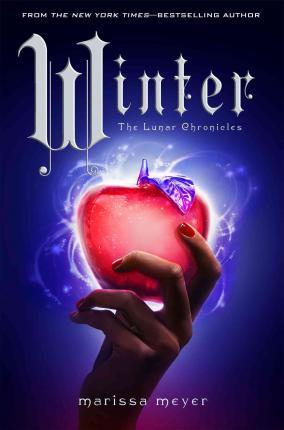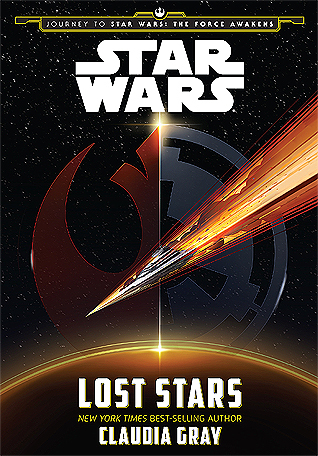 Let's be completely honest. These are in no particular order. I couldn't even tell you which of these fifteen were my absolute favorite. But I'm really proud of how diverse this list is. Yes, I admit, they are all YA. But there is a nice mixture of contemporary vs. fantasy/sci-fi, and also standalones vs. series.
Overall, I think I think I had an incredible reading year, and I can't wait to see what this coming year brings, as well!
Tell me: did any of my favorites make YOUR favorites list of 2015, too? Let me know in the comments below!