Before we get into the books I just can't WAIT to read this year, I will note that since this post is coming late, there is a book on this list that have already been released. However, I haven't bought or read it yet, so I'm going to go ahead and put it on the list anyway! So here we go!
Release date: August 30th
There isn't an official cover for this one yet, but based on how much I loved the Shatter Me series, I know that I'm going to want this.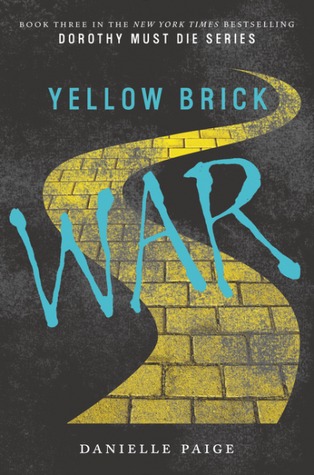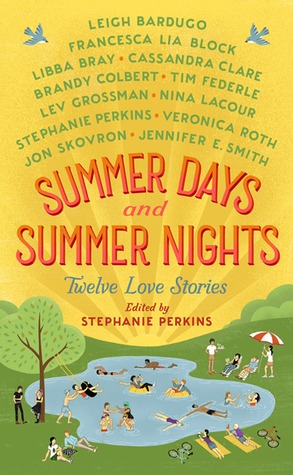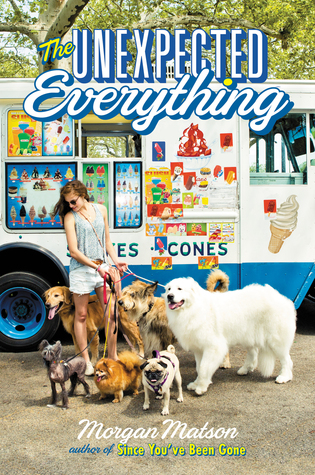 Release date: March 15th
The Dorothy Must Die series is a trilogy that's gotten some bad press in the community, and I feel like not very many people love it. But I enjoyed the first two books much more than I expected, so I'm so ready to see how the story is going to conclude!
Release date: June 14th
This is basically the summer version of My True Love Gave to Me, which I enjoyed. There were certain stories in that anthology that I didn't like at all, but there were others that I absolutely loved, so I'm excited to see what this volume has to offer!
Release date: May 3rd
Really, I discovered that I loved Morgan Matson this year. So I'll read ANYTHING she writes. But that cover is so precious and perfect and I can't wait to read it.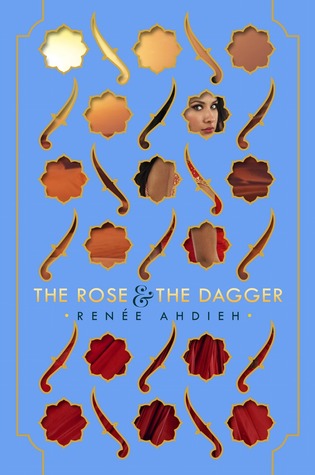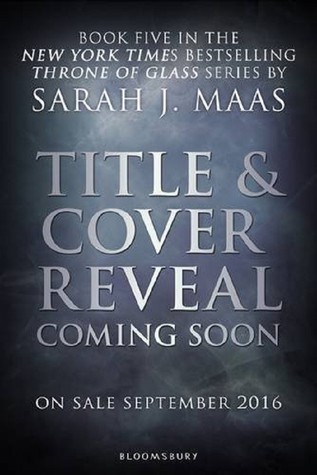 Release date: May 3rd
The Wrath and the Dawn was a book that definitely took me by surprise this year. I had heard great things, but I didn't expect to fall in love with it nearly as hard as I did. I'm desperate to find out how the story will end, so I am anxiously awaiting this sequel.
Release date: September 6th
Duh. With the end of Queen of Shadows, I'm going to need this book, like, yesterday. But of course we don't even have a title or a cover yet. That doesn't mean I'm not insanely excited about it.
Release date: May 3rd
Duh. I loved ACOTAR this year (just like I knew I would), so I can't wait to see where this installment in the trilogy takes us! (And I can't wait to see more Rhys. Ha!)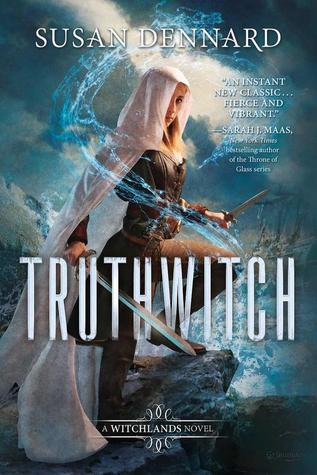 Release date: February 2nd
When I finished Winter and cried a thousand tears, I was devastated that it was over. It was a fitting conclusion for the series, and I absolutely loved it, but I'm so glad that the story's not quite over. The more we get to see these characters again, the happier I am!
Release date: January 5th
I haven't gotten my hands on this beauty yet, but I've been waiting for this book for almost two years, so it's almost unbelievable to realize that's it's actually here. But I've been hearing great things, so I can't wait to read it for myself!
Release date: September 27th
This one also doesn't have a cover yet, but unlike Furthermore and ACOMAF, it doesn't even have a PLACEHOLDER cover yet. And that's utterly awful for me because Six of Crows was completely incredible. Leigh Bardugo has a way of making me fall head over heels in love with her characters before bombarding me with feels. And I just need to know what happens to these characters. I need it now!
So that's it. Those are my top 10 most anticipated books for 2016. But don't be fooled; there are a great many more books that I'm excited about. I had to narrow down my list by almost half in order to get it to this number. So fear not! 2016 is far from lacking in exciting YA titles.
Tell me: which of these books are YOU most excited about? What other books are you excited for that didn't make my list? Let me know in the comments below!