*Note: when celebrating birthdays for books in a series other than Book 1, I will not list the summary, in the interest of avoiding spoilers. If you've read the first books in the series, or are just insanely curious, follow the book title link to the Goodreads page to read the summary there!
Standalones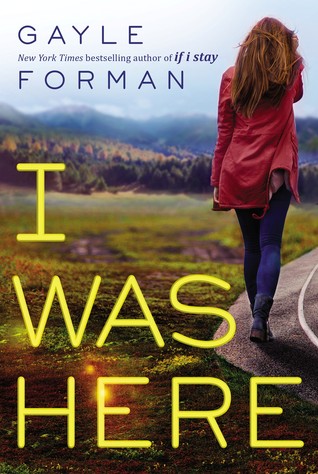 Author: Gayle Forman
Summary: Cody and Meg were inseparable.
Two peas in a pod.
Until...they weren't anymore.
When her best friend Meg drinks a bottle of industrial-strength cleaner alone in a motel room, Cody is understandably shock and devastated. She and Meg shared everything--so how was there no warning? But when Cody travels to Meg's college town to pack up the belongings left behind, she discovers that there's a lot that Meg never told her. About her old roommates, the sort of people Cody never would have met in her dead-end small town in Washington. About Ben McAllister, the boy with a guitar and a sneer, who broke Meg's heart. And about an encrypted computer file that Cody can't open--until she does, and suddenly everything Cody thought she knew about her best friend's death gets thrown into question.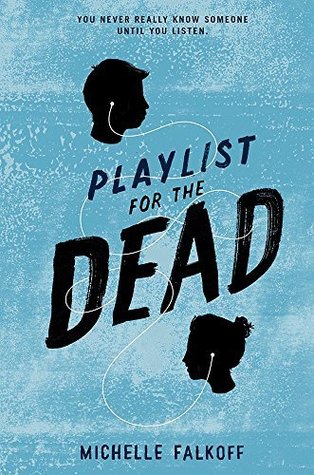 Title:
Playlist for the Dead
Author: Michelle Falkoff
Summary: Here's what Sam knows: There was a party. There was a fight. The next morning, his best friend, Hayden, was dead. And all he left Sam was a playlist of songs, and a suicide note: For Sam--listen and you'll understand.
As he listens to song after song, Sam tries to face up to what happened the night Hayden killed himself. But it's only by taking out his earbuds and opening his eyes to the people around him that he will finally be able to piece together his best friend's story. And maybe have a chance to change his own.
Series Prequels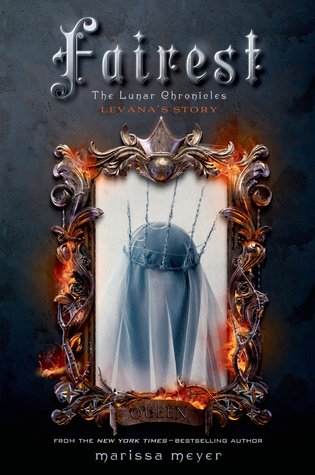 Author: Marissa Meyer
Series: Lunar Chronicles #0.1
Summary: Mirror, mirror on the wall,
Who is the fairest of them all?
Fans of the Lunar Chronicles know Queen Levana as a ruler who uses her "glamour" to gain power. But long before she crossed paths with Cinder, Scarlet, and Cress, Levana lived a very different story--a story that has never been told...until now.
Series Enders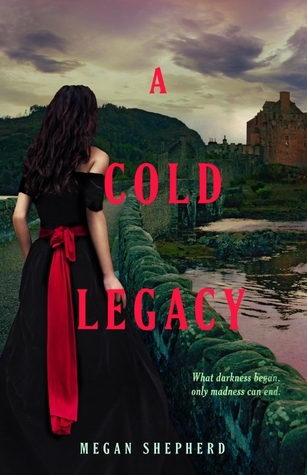 Title:
A Cold Legacy
Author: Megan Shepherd
Series: The Madman's Daughter #3
Tell me: what new releases are YOU excited for this week? Did I miss any? Let me know in the comments below!