Whew! It's been a while since I celebrated Book Birthdays! Honestly, June was definitely a slow month on the release side, and July looks that way, too. BUT, there are a few to celebrate today, so let's get to it!
*Note: when celebrating birthdays for books in a series other than Book 1, I will not list the summary, in the interest of avoiding spoilers. If you've read the first book(s) in the series, or are just insanely curious, follow the book title link to the Goodreads page to read the summary there!
Standalones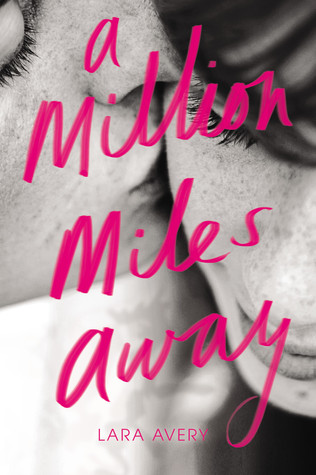 Title:
A Million Miles Away
Author:
Lara Avery
Summary:
When high school senior Kelsey's identical twin, Michelle, dies in a car crash, Kelsey is left without her other half. The only person who doesn't know about the tragedy is Michelle's boyfriend, Peter, recently deployed to Afghanistan. But when Kelsey finally connects with Peter online, she can't bear to tell him the truth. Active duty has taken its toll, and Peter, thinking that Kelsey is Michelle, says that seeing her is the one thing keeping him alive. Caught up in the moment, Kelsey has no choice: She lets Peter believe that she is her sister.
As Kelsey keeps up the acts, she crosses the line from pretend to real. Soon, Kelsey can't deny that she's falling, hard, for the one boy she shouldn't want.
Series Starters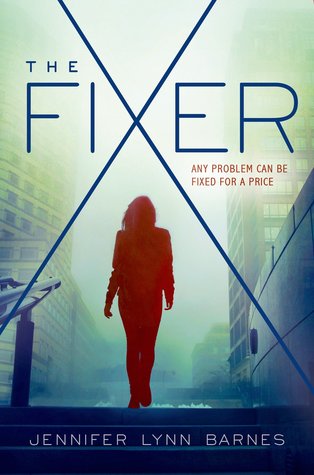 Title:
The Fixer
Author: Jennifer Lynn Barnes
Series: The Fixer #1
Summary
:
Sixteen-year-old Tess Kendrick has spent her entire life on her grandfather's ranch. But when her estranged sister Ivy uproots her to D.C., Tess is thrown into a world that revolves around politics and power. She also starts at Hardwicke Academy, the D.C. school for the children of the rich and powerful, where she unwittingly becomes a fixer for the high school set, fixing teens' problems the way her sister fixes their parents' problems.
And when a conspiracy surfaces that involves the family member of one of Tess's classmates, love triangles and unbelievable family secrets come to light and life gets even more interesting--and complicated--for Tess.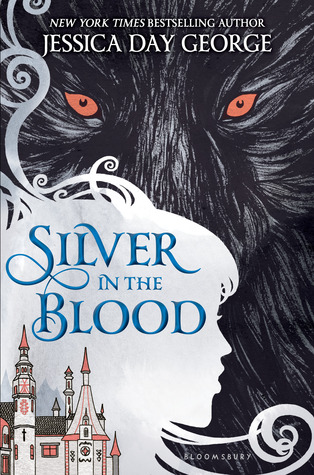 Title:
Silver in the Blood
Author:
Jessica Day George
Series:
Silver in the Blood #1
Summary:
Society girls from New York City circa 1890, Dacia and Lou never desired to know more about their lineage, instead preferring to gossip about the mysterious Romanian family that they barely knew. But upon turning seventeen, the girls must return to their homeland to meet their relatives, find proper husbands, and--most terrifyingly--learn the deep family secrets of The Claw, The Wing, and The Smoke
.
The Florescus, after all, are shape-shifters, and it is time for Dacia and Lou to fulfill the prophecy that demands their acceptance of this fate...or fight against this cruel inheritance with all their might.
Series Continuers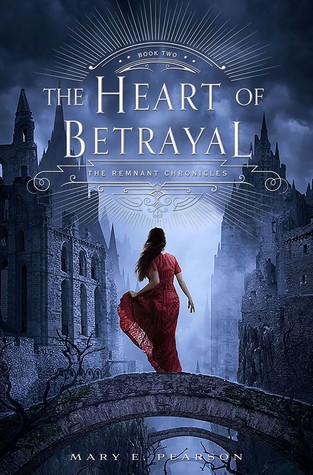 Title:
The Heart of Betrayal
Author: Mary E. Pearson
Series: The Remnant Chronicles #2
Tell me: what new releases are YOU excited for this week? Did I miss any? Let me know in the comments below!