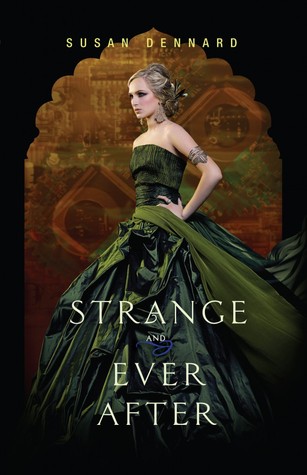 Release date: July 22, 2014
For my first WOW, I thought I would choose a book that's coming out really soon. Next week, in fact. Since this is the third book in a trilogy, I'm not going to post the summary here, as it's more than a little spoiler-y. I've been following Susan Dennard (and all of her friends at Pub Crawl) since before they were actually published, so I've been excited for this series for quite a few years. Now, the third and final book is almost out, and it's a little bittersweet to see it ending. But for now, I can't WAIT to find out what happens to our beloved Spirit-Hunters.
Tell me: what are YOU waiting on this Wednesday? Leave a comment below!