Time for another book birthday round-up! This week, there are too many new BIG releases, so this should be short and sweet!
*Note: when celebrating birthdays for books in a series other than Book 1, I will not list the summary, in the interest of avoiding spoilers. If you've read the first books in the series, or are just insanely curious, follow the book title link to the Goodreads page to read the summary there!
Standalones
Author: Natalie C. Parker
Summary: It's an oppressively hot and sticky morning in June when Sterling and her brother, Phin, have an argument that compels him to run into the town swamp--the one that strikes fear in all the residents of Sticks, Louisiana. Phin doesn't return. Instead, a girl named Lenora May climbs out, and now Sterling is the only person in Sticks who remembers her brother ever existed.
Sterling needs to figure out what the swamp's done with her beloved brother and how Lenora May is connected to his disappearance--and loner boy Heath Durham might be the only one who can help her.
Series Continuers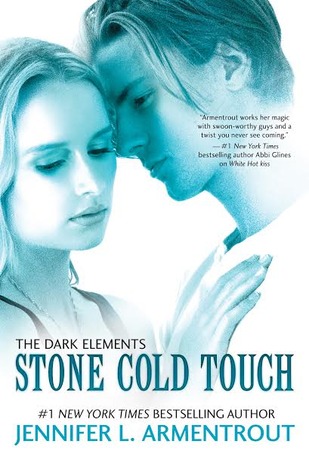 Title:
Stone Cold Touch
Author: Jennifer L. Armentrout
Series: The Dark Elements #2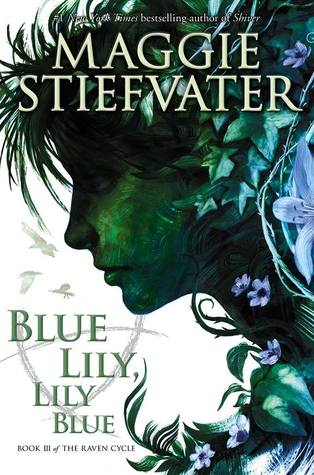 Author: Maggie Stiefvater
Series: The Raven Cycle #3
Tell me: which of these new releases are YOU the most excited for? Let me know in the comments below!