Once again, there are quite a few great YA titles coming out this week. March is shaping up to be a great month for YA releases!
*Note: when celebrating birthdays for books in a series other than Book 1, I will not list the summary, in the interest of avoiding spoilers. If you've read the first book(s) in the series, or are just insanely curious, follow the book title link to the Goodreads page to read the summary there!
Standalones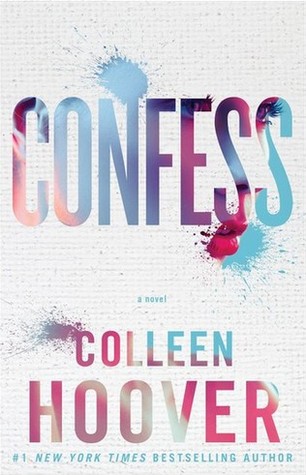 Title:
Confess
Author:
Colleen Hoover
Summary:
Auburn Reed has her entire life mapped out. Her goals are in sight and there's no room for mistakes. But when she walks into a Dallas art studio in search of a job, she doesn't expect to find a deep attraction to the enigmatic artist who works there, Owen Gentry.
For once, Auburn takes a risk and puts her heart in control, only to discover Owen is keeping major secrets from coming out. The magnitude of his past threatens to destroy everything important to Auburn, and the only way to get her life back on track is to cut Owen out of it.
The last thing Owen wants is to lose Auburn, but he can't seem to convince her that truth is sometimes as subjective as art. All he would have to do to save their relationship is confess. But in this case, the confession could be much more destructive than the actual sin...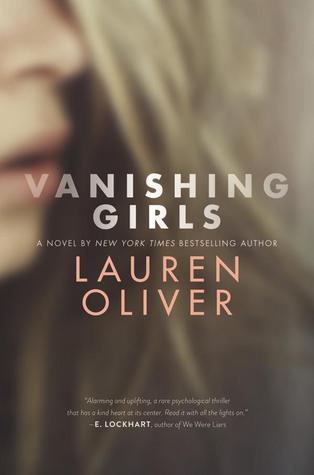 Title:
Vanishing Girls
Author:
Lauren Oliver
Summary:
Dara and Nick used to be inseparable, but that was before the accident that left Dara's beautiful face scarred and the two sisters totally estranged. When Dara vanishes on her birthday, Nick thinks Dara is just playing around. But another girl, nine-year-old Madeline Snow, has vanished, too, and Nick becomes increasingly convinced that the two disappearances are linked. Now Nick has to find her sister, before it's too late.
Series Starters
Series: The Orphan Queen #1
Summary: Wilhelmina has a hundred identities.
She is a princess. When the Indigo Kingdom conquered her homeland, Wilhelmina and other orphaned children of nobility were taken to Skyvale, the Indigo Kingdom's capital. Ten years later, they are the Ospreys, experts at stealth and theft. With them, Wilhelmina means to take back her throne.
She is a spy. Wil and her best friend, Melanie, infiltrate Skyvale Palace to study their foes. They assume the identities of nobles from a wraith-fallen kingdom, but enemies fill the palace, and Melanie's behavior grows suspicious. With Osprey missions becoming increasingly dangerous and their leader more unstable, Wil can't trust anyone.
She is a threat. Wraith is the toxic by-product of magic, and for a century using magic has been forbidden. Still the wraith pours across the continent, reshaping the land and animals into fresh horrors. Soon it will reach the Indigo Kingdom. Wilhelmina's magic might be the key to stopping the wraith, but if the vigilante Black Knife discovers Wil's magic, she will vanish like all the others.
Series Continuers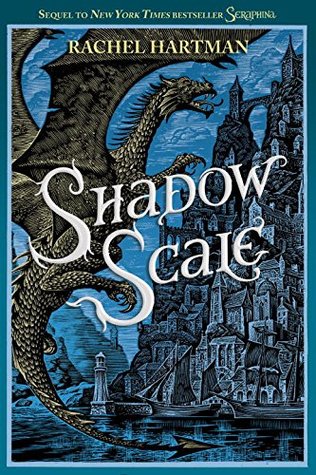 Author: Lauren DeStefano
Series: Internment Chronicles #2
Tell me: what new releases are YOU excited for this week? Did I miss any? Let me know in the comments below!