Sorry I missed a couple of weeks! It was spring break, and then my personal life was a little chaotic. But there weren't a TON of releases those weeks, and there are only a
*Note: when celebrating birthdays for books in a series other than Book 1, I will not list the summary, in the interest of avoiding spoilers. If you've read the first book(s) in the series, or are just insanely curious, follow the book title link to the Goodreads page to read the summary there!
Standalones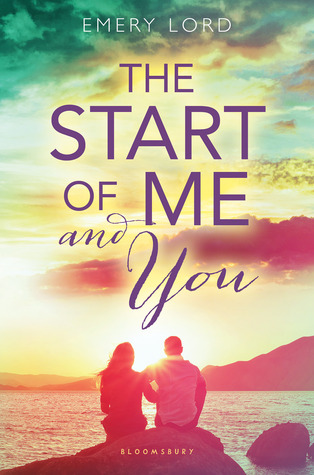 Title:
The Start of Me and You
Author:
Emery Lord
Summary:
Brimming with heartfelt relationships and authentic high-school dynamics,
The Start of Me and You
proves that it's never too late for second chances.
It's been a year since it happened--when Paige Hancock's first boyfriend died in an accident. After shutting out the world for two years, Paige is finally read for a second chance at high school...and she has a plan. First: Get her old crush, Ryan Chase, to date her--the perfect way to convince everyone she's back to normal. Next: Join a club--simple, it's high school after all. But when Ryan's sweet, nerdy cousin, Max, moves to town and recruits Paige for the Quiz Bowl team (of all things!) her perfect plan is thrown for a serious loop. Will Paige be able to face her fears and finally open herself up to the life she was meant to live?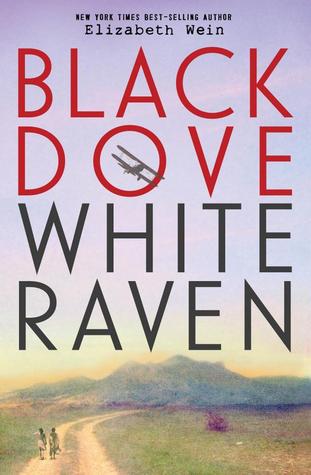 Title:
Black Dove, White Raven
Summary: Emilia and Teo's lives changed in a fiery, terrifying instant when a bird strike brought down the plane their stunt pilot mothers were flying. Teo's mother died immediately, but Em's survived, determined to raise Teo according to his late mother's wishes--in a place where he won't be discriminated against because of the color of his skin. But in 1930's America, a white woman raising a black adoptive son alongside a white daughter is too often seen as a threat.
Seeking a home where her children won't be held back by ethnicity or gender, Rhoda brings Em and Teo to Ethiopia, and all three fall in love with the beautiful, peaceful country. But that peace is shattered by the threat of war with Italy, and teenage Em and Teo are drawn into the conflict. Will their devotion to their country, its culture and people, and each other be their downfall or their salvation?
Title:
Solitaire
Author:
Alice Oseman
Summary:
In case you're wondering, this is not a love story.
My name is Tori Spring. I like to sleep and I like to blog. Last year--before all that stuff with Charlie and before I had to face the harsh realities of A-Levels and university applications and the fact that one day I really will have to start talking to people--I had friends. Things were very different, I guess, but that's not all over now.
Now there's Solitaire. And Michael Holden.
I don't know what Solitaire are trying to do, and I don't care about Michael Holden.
I really don't.
Series Continuers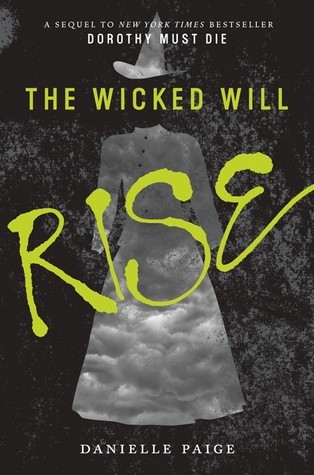 Title:
The Wicked Will Rise
Author:
Danielle Paige
Series:
Dorothy Must Die #2
Author: Claudia Gabel and Cheryl Klam
Series: Elusion #2
Tell me: what new releases are YOU excited for this week? Did I miss any? Let me know in the comments below!