There are a TON of awesome YA releases this week, so let's jump right in!
*Note: when celebrating birthdays for books in a series other than Book 1, I will not list the summary, in the interest of avoiding spoilers. If you've read the first book(s) in the series, or are just insanely curious, follow the book title link to the Goodreads page to read the summary there!
Standalones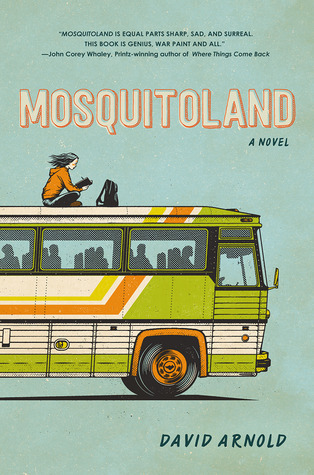 Title:
Mosquitoland
Author:
David Arnold
Summary:
"I am a collection of oddities, a circus of neurons and electrons: my heart is the ringmaster, my soul is the trapeze artist, and the world is my audience. It sounds strange because it is, and it is, because I am strange."
After the sudden collapse of her family, Mim Malone is dragged from her home in northern Ohio to the "wastelands" of Mississippi, where she lives in a medicated milieu with her dad and new stepmom. Before the dust has a chance to settle, she learns her mother is sick back in Cleveland. So she ditches her new life and hops aboard a northbound Greyhound bus to her real home and her real mother, meeting a quirky cast of fellow travelers along the way. But when her thousand-mile journey takes a few turns she could never see coming, Mim must confront her own demons, redefining her notions of love, loyalty, and what it means to be sane.


Title:
The Memory Key
Author:
Liana Liu
Summary:
Lora Mint is determined not to forget.
Though her mother's been dead for five years, Lora struggles to remember every detail about her--most importantly, the specific events that occurred the night she sped off in her car, never to return.
But in a world ravaged by Vergets disease, a viral form of Alzheimer's, that isn't easy. Usually Lora is aided by her memory key, a standard-issue chip embedded in her brain that preserves memories just the way a human brain would. Then a minor accident damages Lora's key, and her memories go haywire. Suddenly Lora remembers a moment from the night of her mother's disappearance that indicates her death was no accident. Can she trust these formerly forgotten memories? Or is her ability to remember every painful part of her past driving her slowly mad--burying the truth forever?
Series Continuers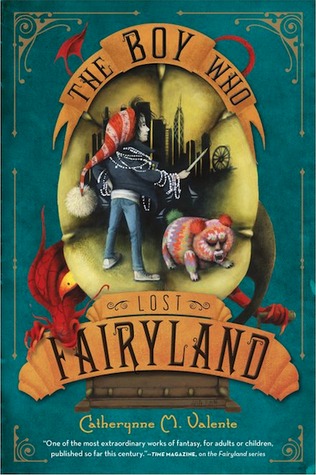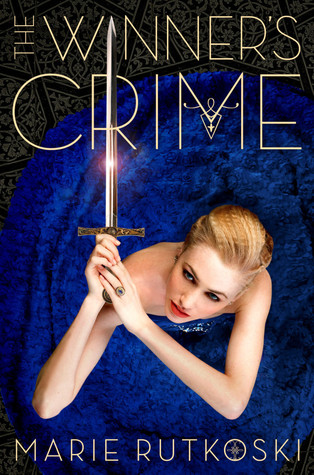 Title:
The Boy Who Lost Fairyland
Author:
Catherynn M. Valente
Series:
Fairyland #4
Author: Marie Rutkoski
Series: The Winner's Trilogy #2
Title:
Selection Stories: The Queen and The Favorite
Author:
Kiera Cass
Series:
The Selection #0.4 and 2.6
(Novella bindup!)
Series Enders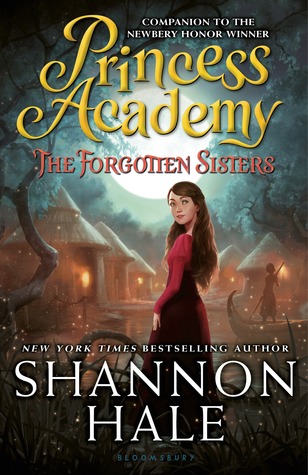 Title:
The Forgotten Sisters
Author:
Shannon Hale
Series:
Princess Academy #3
Author: Leah Cypess
Series: Death Sworn #2
Title:
Sorceress
Author:
Claudia Gray
Series:
Spellcaster #3
Tell me: what new releases are YOU excited for this week? Did I miss any? Let me know in the comments below!