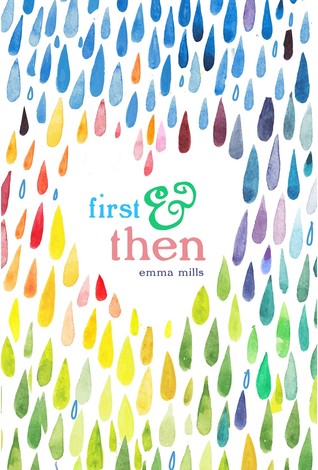 Author: Emma Mills
Release date: October 13, 2015
Summary: Devon Tennyson wouldn't change a thing. She's happy watching Friday night games from the bleachers, silently crushing on best friend Case, and blissfully ignoring the future after high school. But the universe has other plans. It delivers Devon's cousin Foster, an unrepentant social outlier with a surprising talent for football, and the obnoxiously superior and maddeningly attractive star running back, Ezra, right where she doesn't want them: first into her P.E. class and then into every other aspect of her life.
Thoughts: This sounds like such a cute, fluffy contemporary. That cover is so adorable and colorful! This is also pitched as Friday Night Lights meets Pride & Prejudice. Now, I haven't watched FNL yet and I haven't read P&P, but this might be just what I need to get me into both of them! I just can't with how adorable this sounds. Definitely intrigued!
Tell me: what are YOU waiting on this Wednesday? Does my choice sound interesting to you? Let me know in the comments below!